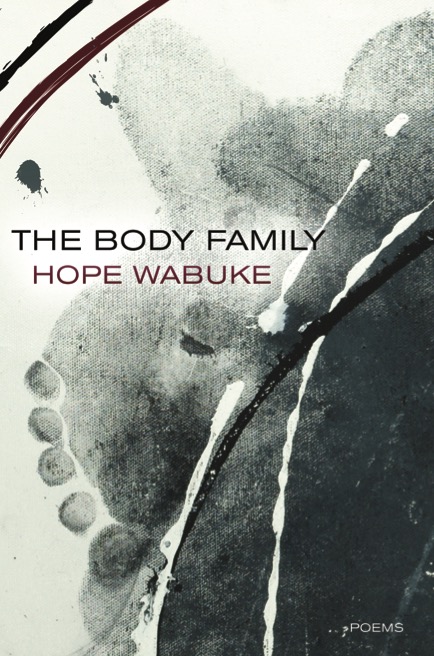 THE BODY FAMILY
Hope Wabuke
Haymarket Books (April 26, 2022)
Trade paper • ISBN-13: 9781642596977 • US $28.95 • 6 in x 9 in
ABOUT THE BOOK:
Hope Wabuke weaves together a coming-of-age narrative: a Black girl child of immigrants fleeing from genocidal terror to America.
This visceral and revelatory poetry collection tells the story of a family's journey to flee the murderous reign of Uganda's Idi Amin only to land in a racist American landscape. Wabuke digs deeply into a personal and ancestral history to bring these poems to life, articulating what it means to live in a Black female body navigating a diaspora haunted by British colonization and American enslavement.
ABOUT THE AUTHOR:
Hope Wabuke is a Ugandan American poet, essayist, and writer. She is the author of the forthcoming memoir Please Don't Kill My Black Son Please. Hope has published in The Guardian, The Root, Los Angeles Review of Books, and NPR, among others. She is an Assistant Professor of English and Creative Writing at the University of Nebraska- Lincoln, and a founding board member and former Media & Communications Director for the Kimbilio Center for African American Fiction
RIGHTS INFORMATION:
Please contact subagents for the following languages and territories:
For all other languages/territories, please contact Roam Agency.