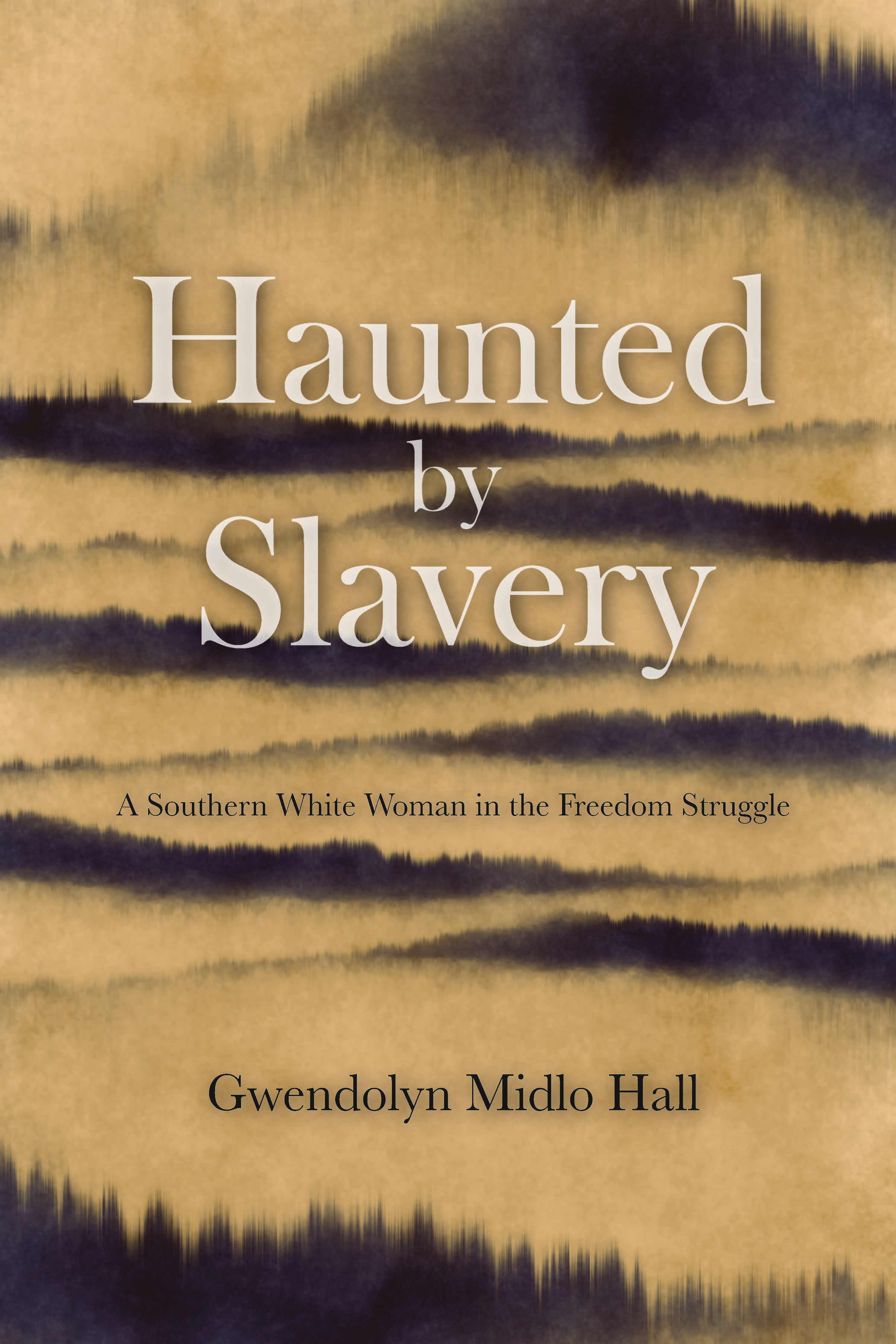 HAUNTED BY SLAVERY
A Southern White Woman in the Freedom Struggle
Gwendolyn Midlo Hall
Haymarket Books (March, 2021)
Trade paper • ISBN-13: 9781642592740 • US $21.95 • 5.5 in x 8.5 in • 250 pgs.
ABOUT THE BOOK:
The memoir of Gwendolyn Midlo Hall offers today's activists and readers an accessible and intimate examination of a crucial era in American radical history.
Born in 1929 New Orleans to left-wing Jewish parents, Gwendolyn Midlo Hall's life has spanned nearly a century of engagement in anti-racist, internationalist political activism. In this moving and instructive chronicle of her remarkable life, Midlo Hall recounts her experiences as an anti-racist activist, a Communist Party militant, and a scholar of slavery in the Americas, as well as the wife and collaborator of the renowned African-American author and Communist leader Harry Haywood. Telling the story of her life against the backdrop of the important political and social developments of the 20th century, Midlo Hall offers new insights about a critical period in the history of labor and civil rights movements in the United States.
Detailing everything from Midlo Hall's co-founding of the only inter-racial youth organization in the South when she was 16-years-old, to her pioneering work establishing digital slave databases, to her own struggles against cruel and pervasive sexism, Haunted by Slavery is a gripping account of a life defined by profound dedication to a cause.
ABOUT THE AUTHOR:
Gwendolyn Midlo Hall is the award-winning author of many articles and multiple books, including Africans in Colonial Louisiana: The Development of Afro-Creole Culture in the Eighteenth Century (1992), and is Professor Emerita of Latin American and Caribbean History at Rutgers University. She is a lifelong political activist and spent 15 years researching and creating the Louisiana Slave Database, now accessible as part of Slave Biographies: Atlantic Database Network. She is the widow of Communist organizer and author Harry Haywood.
RIGHTS INFORMATION:
Please contact subagents for the following languages and territories:
For all other languages/territories, please contact Roam Agency.