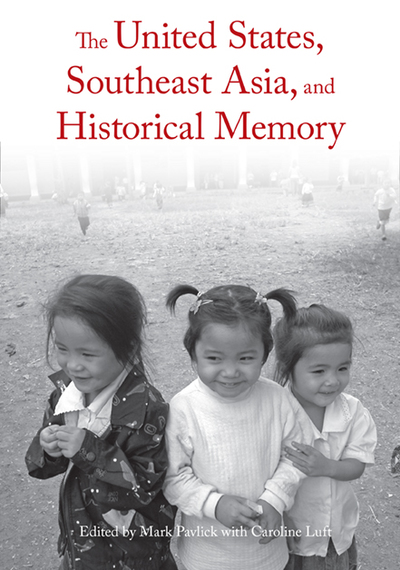 THE UNITED STATES, SOUTHEAST ASIA, AND HISTORICAL MEMORY
Edited by Mark Pavlick
Haymarket Books (June 2019, world English rights)
Trade Paper • ISBN-13: 9781608463237 • US $22 • 5 1/4 in x 8 1/2 in • 450 pgs.
ABOUT THE BOOK:
This book sheds crucial new light on the epochal US interventions in Southeast Asia after World War II. Antiwar activist Fred Branfman describes the tragic lives of Laotian peasants under US bombing. Cambodia scholar Ben Kiernan and colleague Owen Taylor illuminate the course of Cambodian history after unprecedented US bombing. The book also includes classic works by Noam Chomsky, Nick Turse, and Edward Herman
PRAISE
Extremely important and pertinent…. The importance of the historical events and arguments made in this book cannot be overstated; the government of the United States waged war against the three countries of Indochina for years, even though none had harmed the United States or were vital to American security or geopolitical interests. In the course of those wars, massive atrocities were committed, undoubtedly war crimes. The United States has never taken responsibility for those actions nor has it punished the criminals who committed these acts…  Moreover, the extent of these atrocities have been kept from the American public and the lack of historical awareness of these events prevents Americans from learning important lessons about how their government acts in their names and precludes learning important lessons to prevent any other occurrences such as these."
Critical Asian Studies.
ABOUT THE AUTHOR:
Mark Pavlick is an independent editor. He was active in the U.S. movement against the Indochina wars in volunteer work with the Indochina Mobile Education Project and the Indochina Resource Center in Washington, D.C.
RIGHTS INFORMATION:
Please contact subagents for the following languages and territories:
For all other languages/territories, please contact Roam Agency.